So this pass Sunday was the benefit signing for REVOK in his fight for freedom. It was a great turn out and all the proceedings went to help him out with his legal fees.
REVOK is one of the very few writers out there putting in such a high quality work, enough were we didn't mind at all to do this signing. He was more into when do we want to this signing.
We were lucky enough that it didn't rain that night.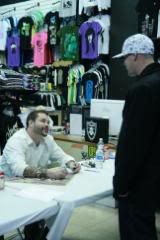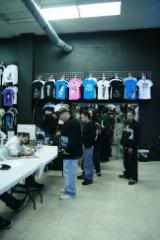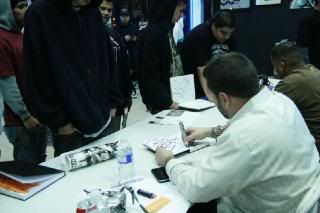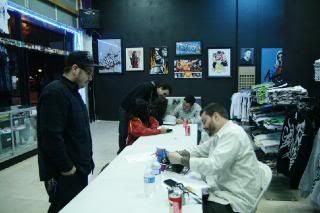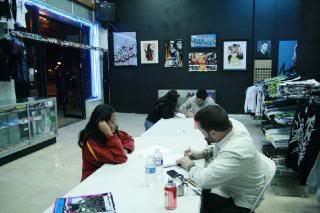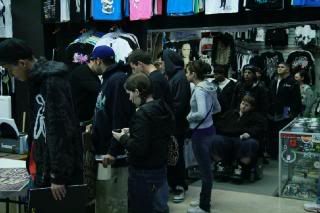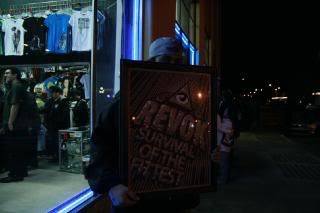 Thanks to REVOK and to all who came out to support.
Also give us your feed back; let us know what you thought about the signing.
A huge THANKS to BNJ and Marelyn for the Photos.